You guys keep asking for them and we're happy to report that we finally have more Gitman Vintage shirts. Just because it's been gray outside doesn't mean you shouldn't be getting your closet ready for spring, you know. The new shirts aren't available on the webstore yet, so stop by or hit us up over e-mail or the phone to get yours now.
And on top of that, we'll be receiving a re-stock of the Rust Madras shirt (hopefully this week!) that blew out the doors earlier this season. Please note that these won't have the short collar that we had previously, but the standard Gitman button-down collar. If you'd like to pre-order them before then, send us an e-mail, give us a call at 415-861-1025, or just pre-order the shirt online through the webstore here.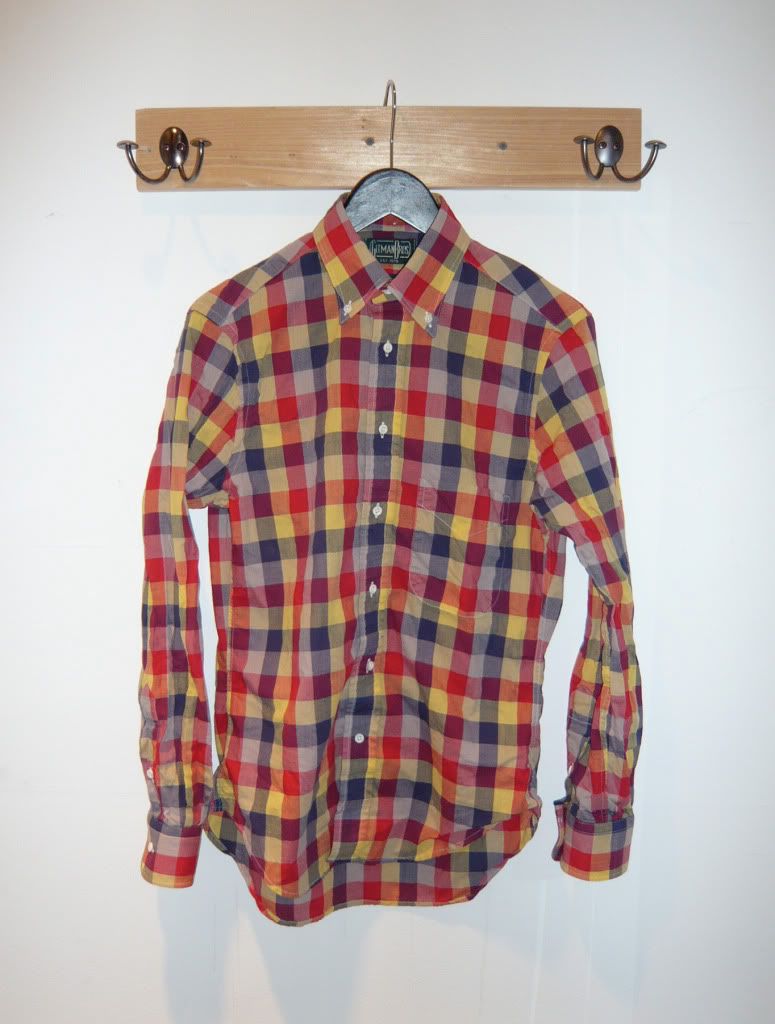 Check Madras Shirt, $156

Even check pattern madras shirt with gorgeous shades of yellows, reds, and blues.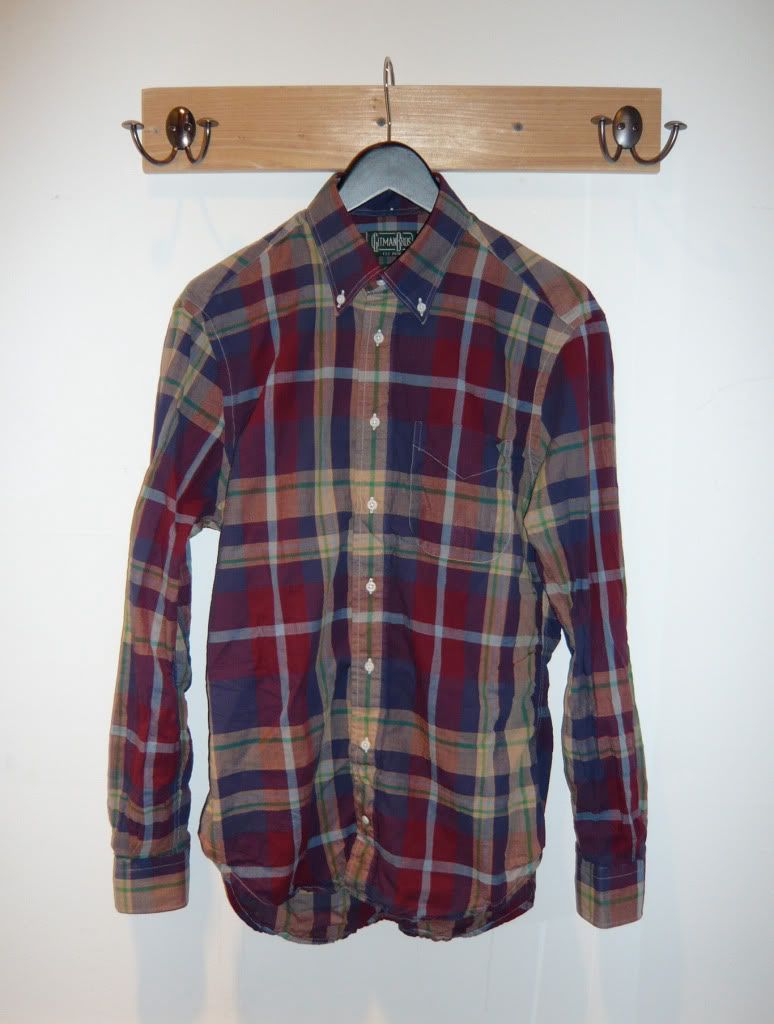 Purple Madras Shirt, $150

Nice deep purples, reds, and burgundies with touches of tan and green to lighten up the whole look.
Norse Patchwork Shirt, $173

If you love madras — and we mean love — then this is the exact shirt you've been waiting for. Patchwork pieces of madras with pinks, reds, tans, and blues are sewn together to form a distinctive spring palette.
Get them while they last, guys, and we mean it, because that probably won't be around for very long.