Good people are hard to find. Add in a good personality, good sense of humor AND good style and you might as well be talking about winning the Lotto.
Here at Acrimony, we take pride in every element and interaction. The merchandise, the store aesthetic, and even more so our staff.  So when this angel of a lady walked in, she might as well have had ACRIMONY stamped on her forehead. Meet Devin, our newest addition to the Acrimony staff.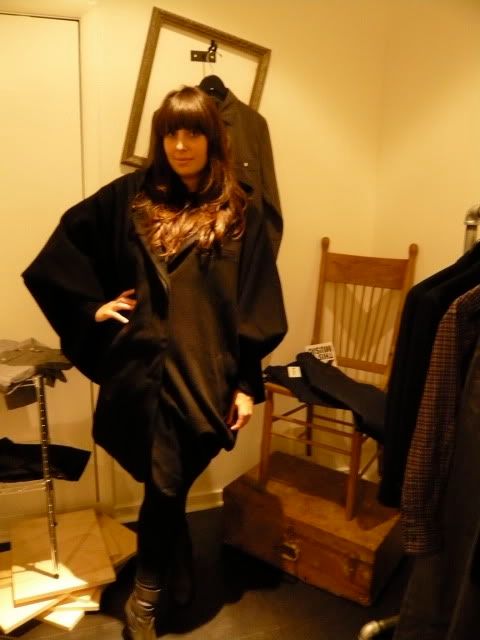 We both love black, we both love the Junior Boys and we both are totally obsessed with fashion. Well then. HELLO DEVIN.