Hey ya'll
So for the month of July, we sent our intern to Europe so she could attend Paris Fashion Week, fall in a love with a Frenchman named Pierre, and drink caviar flavored champagne in a bucket of gold. JUUUUUUST KIDDING.
Well, we really did have an intern in Paris. And she did document her trip for us. Please have a look and enjoy Erica's adventures!
-ACRIMONY
————————————-
Off to Paris!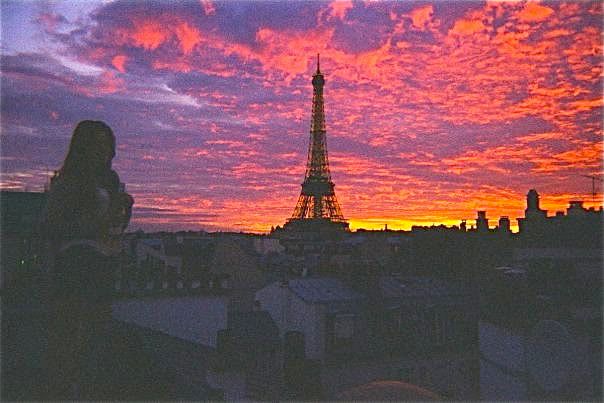 View from the roof of our apartment on rue cler.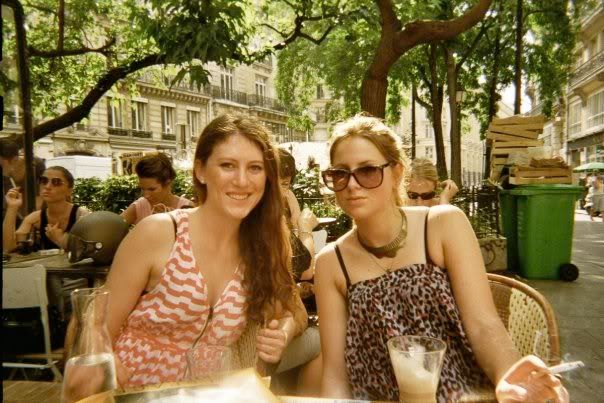 Taking a quick stop for some refreshments at a small café on rue Tiquetonne, right outside of the store Killiwatch.
Enough vintage vibe for everyone.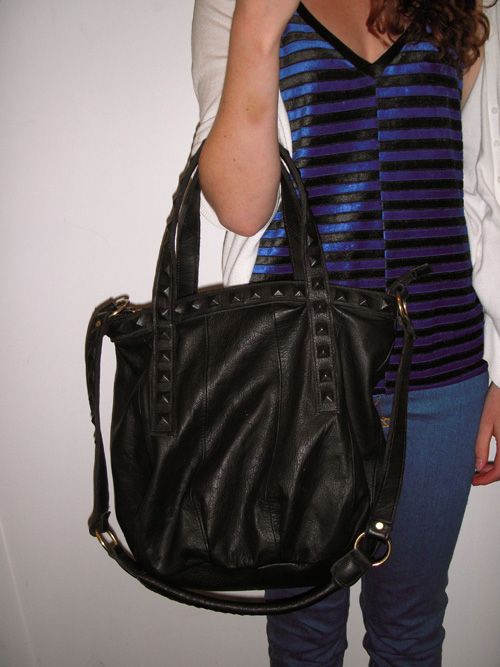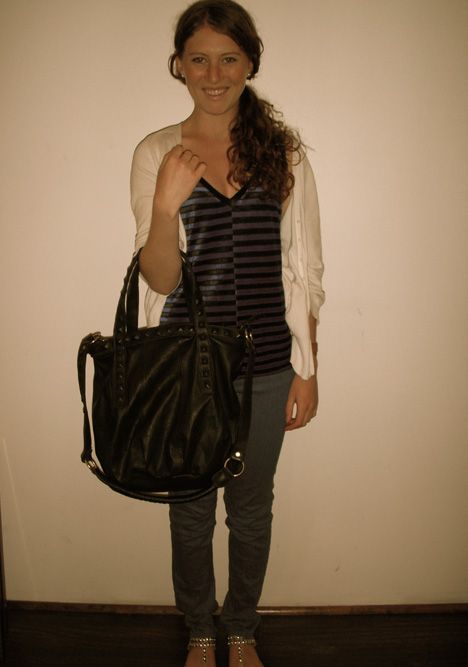 After doing some bag hunting I finally found the perfect bag by black lily at a boutique called Aoshida (rue Vouillé). I've found a new appreciation for black lily accessories : )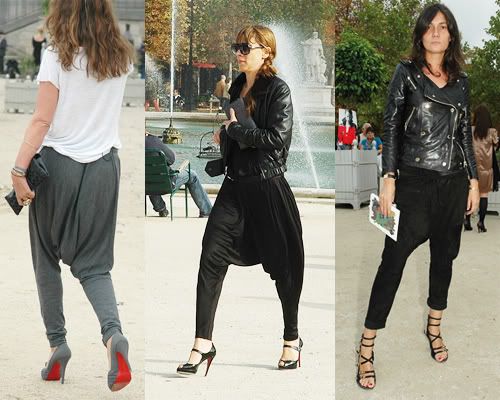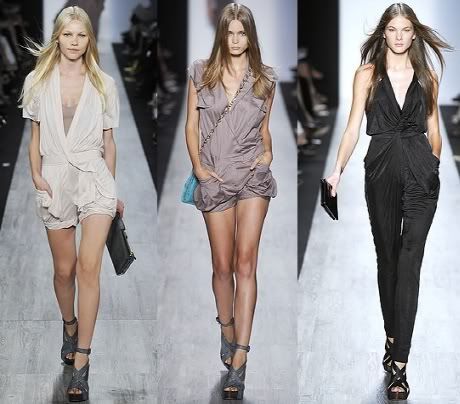 Throughout the days of eating, shopping, and people watching, I took notice to the overabundance of harem pants and jumpers.
On one of our more touristy runs we stopped at the Musee de la Mode et du Textile (Textile Museum) for a taste of fashion throughout history.
Although not fashion-related, my friends and I enjoyed watching this modern display of 100 Lapins Communicants at the Textile Museum.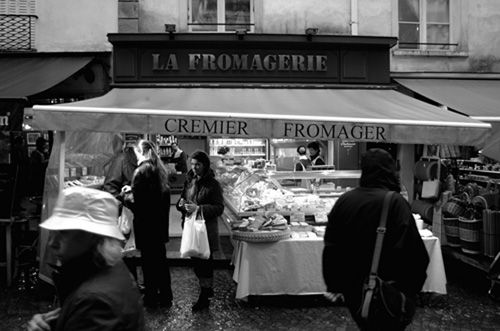 My favorite Fromagerie located right across the street from our apartment!!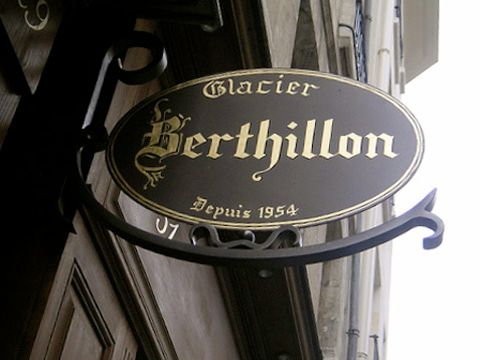 mmm..and for dessert
Berthillon is known to be one of the best ice cream places around
(go for caramel! <3)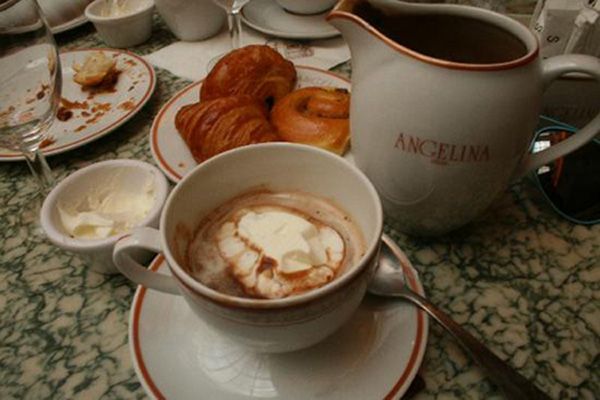 For a warmer snack, Angelinas famous hot chocolate is a must if you can handle its rich  flavor (chocolate soup as I call it).
I've returned home with a new found love for humid 80 degree weather, sunrises at 5 a.m, fromageries, nutella, languages I don't understand, and of course the occasional rosé at meals. It's been a week since I've gotten back and I still haven't fully adjusted to my normal life back in SF. Vacation time is over and now it's back to work here at Acrimony. : )
-Erica