Once we ship those packages out, we never know what becomes of those precious pieces. Unlike our in-store customers who regularly frequent the shop wearing their Acrimony purchases, we don't have the luxury of complimenting our online shoppers on how good they look. Unless you're Joel. If he were to walk into the shop, we would have to praise him all the time. It would get old. So instead, we can just flip back to this blog post and envy his great sense of style from afar.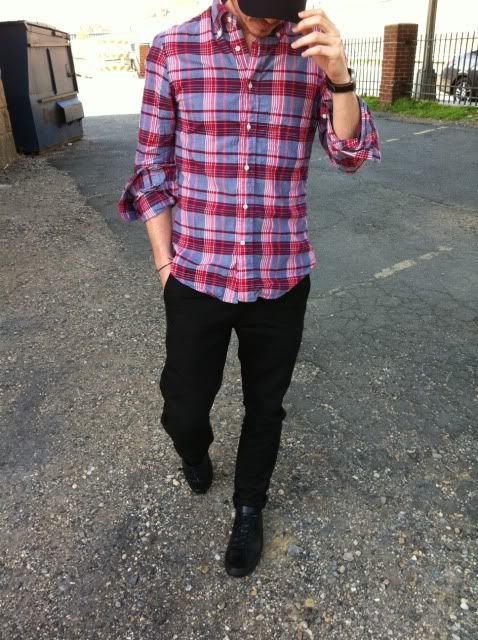 Gitman Brothers Blue/Red Plaid, Wings + Horns Anti Fit Pants
Oakland A's love WHATS UP!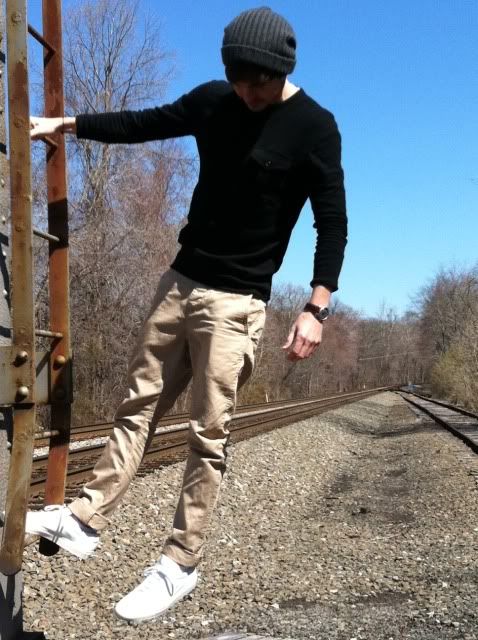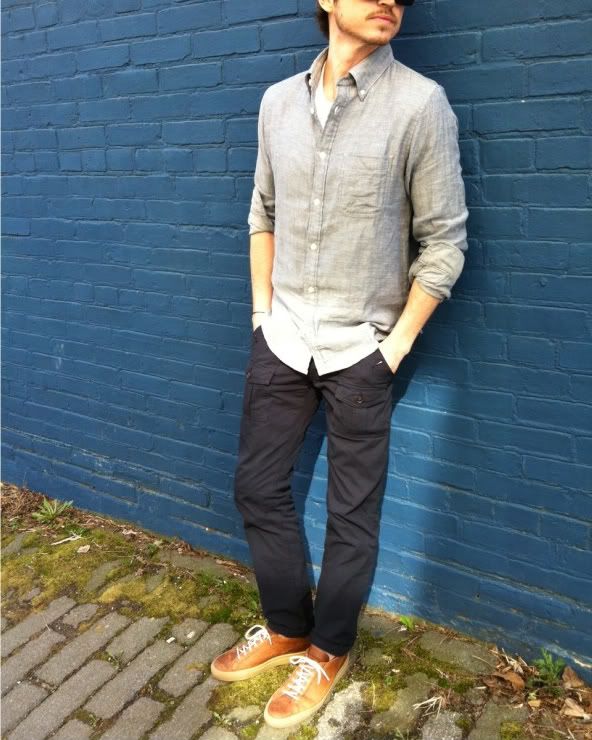 Wings + Horns Double Layer Gauze Shirt, Wings + Horns Bush Pants