So this boot keeps haunting me.
The boot the Mini Market girls said "you have to order this boot, everyone has been dying over it." And my response was, "it's whatevers, and we don't carry shoes anyway." So, I didn't order the boot. And of course, we got at least 50 calls/emails about the damn boot. It's hanging on my wall of shame. "The things that got away."
For Spring/Summer 2010, they're doing this boot once again, and with a few upgrades…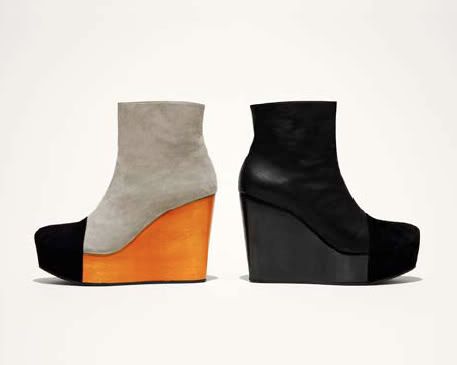 The ss10 lookbook is pretty impressive as well. Well done.